About Our Training and Classes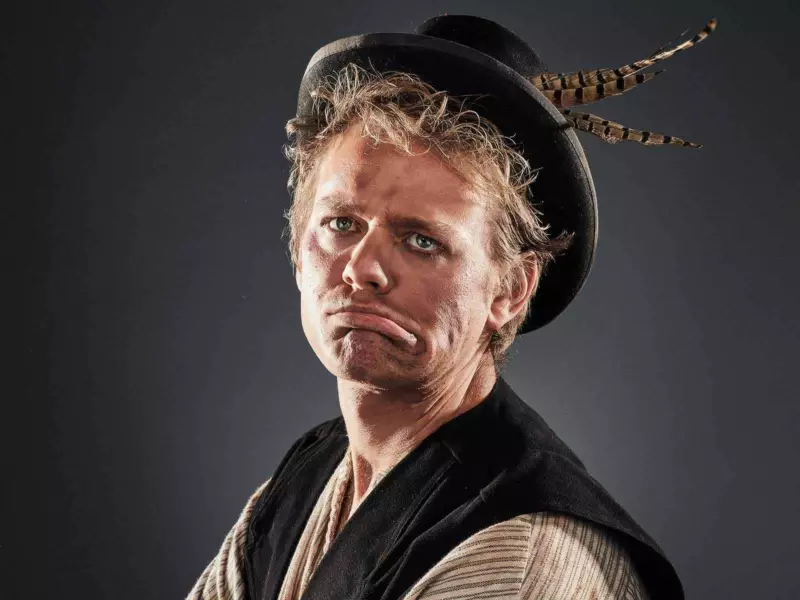 At Curious Comedy, we believe comedy is a craft. A craft that can be learned with practice and patience and a little bit of humility.
We're not here to find out if you are funny or not. At Curious Comedy, you'll develop the skills to hone your unique voice, to create in collaboration with others, to speak boldly, listen earnestly, to tell new stories and to be truly present. All in pursuit of our primary goal—to leave each class better than when we started it.

Did we mention that we're also having a ton of fun?

Feeling CURIOUS? Come join us!
Why take improv classes?
Improv classes can make you a better artist

Whether you want to be a performer on stage or to develop a deeper understanding of your creative process for non-performing arts.

Improv classes teach vital life skills that can improve your relationships with others and with yourself

At work, at home, and in your community. Among many other essential tools, you will learn to be a better listener, communicator, and team player. Improv can also build confidence for public speaking and help you to think much faster on your feet.

Improv classes are a great way to make friends and to have fun!

Making friends is hard, especially as an adult. Improv classes are a way to connect with other people in a joyful and playful way.
Your Student Journey at Curious
At Curious Comedy, we believe learning the craft of improvisation should be a pursuit of both EXCELLENCE and JOY.
Without JOY, we can lose the fun and reward of creating something remarkable together. Without a pursuit of EXCELLENCE, we don't necessarily grow or learn. At Curious Comedy, we cultivate a JOYFUL pursuit of EXCELLENCE to help you develop as an improviser while still having loads of fun!


For our training center, we take inspiration from other established improv training centers (Second City, iO, Annoyance, TheatreSports, UCB, ComedySportz, and more) to craft a thoughtfully designed curriculum to develop your skills from beginner to advanced improviser in a six-level program. Our curriculum undergoes regular revision and review to adapt and align with our anti-oppressive ethos, and our teachers are trained performers and teachers who perform regularly on our stages.
Beginning Levels: One & Two
Level One will introduce you to the fundamental concepts of improvisation. Level Two will put those fundamentals to practice in two-person scenes, the most basic and important building block in improvised theater.
Intermediate Levels: Three & Four
In the Skill Focus portion of the training center, you will hone and strengthen the core critical skills: Character, Objective, Relationship, and Environment. By clearly focusing on individual skills, you will have the opportunity to challenge yourself and see real progress.
Advanced Levels: Five & Six
By the time you arrive in the advanced module, you will be ready to put the pieces together in Advanced Scene Work and graduate to learning long form formats and working as a team to create performances. In the final class of your student journey, you will receive personalized coaching and two performance opportunities at Curious Comedy in addition to the Student Showcase.
Performance Classes
Graduate Students have the opportunity to participate in unique Performance Classes where they are coached in specific genre/show formats and receive four performance opportunities at Curious Comedy with expert feedback and coaching.
Still have questions? Please contact our Director of Education - skelly@curiouscomedy.org and they will get you all the information you need!